A longer-form announcement is following soon, but here's the gist:
As usual, Hacker Beach is happening next January. All of January, for however long you want to join. For the 10th-Anniversary edition, we'll gather on the island(s) of Langkawi, Malaysia, also called the Jewel of Kedah.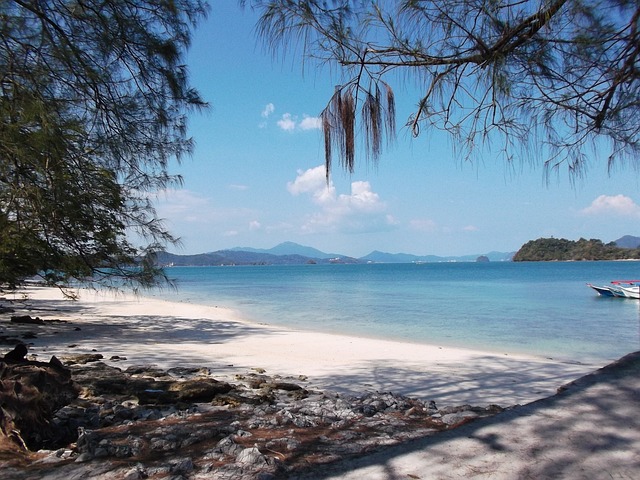 The first hackers have booked their flights, and we're inviting you to do the same! The recommended routes are mid- or long haul to Singapore or Kuala Lumpur, and then a local carrier like e.g. AirAsia to the main island. And there are ferries as well, of course.
Subscribe to this blog for the upcoming posts. You can also follow us on the Fediverse (recommended) or on Twitter. Ask questions in #hackerbeach on Libera.chat IRC, or to the aforementioned social media accounts.
See you again soon for the full announcement!