As preannounced a couple of weeks ago, we have decided on a location for the next Hacker Beach this coming January. After episode 2 in Kenya and episode 7 in Sénégal, we're finally going back to Africa, and you're cordially invited to join us there!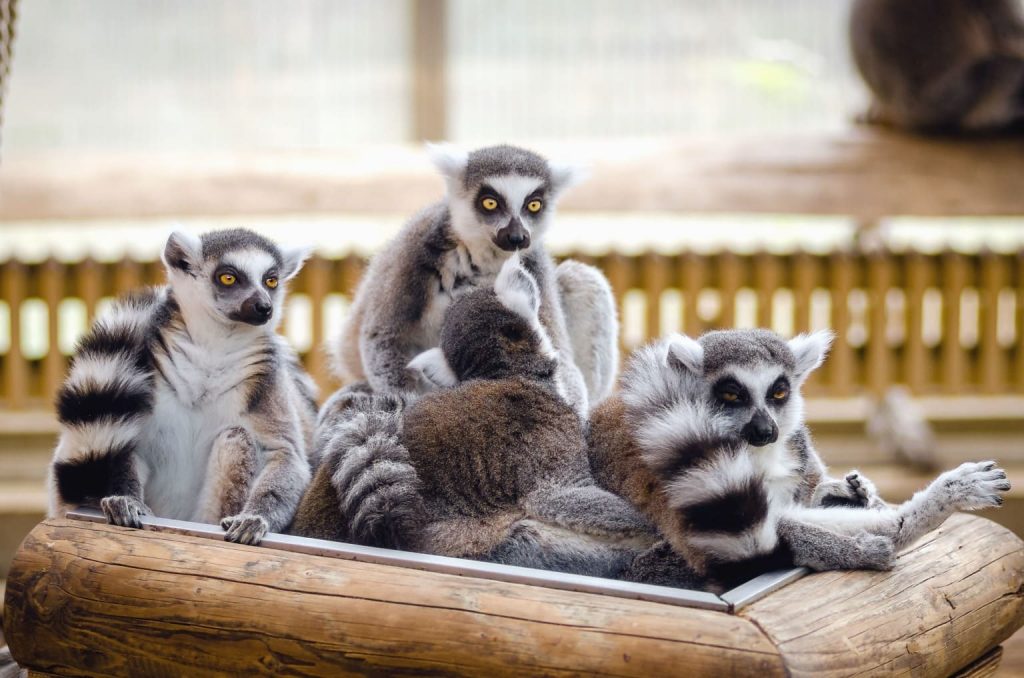 Destination: Madagascar
Welcome to the second-largest island country in the world! Home of the iconic lemurs (who come in many shapes and sizes), as well as chameleons, baobab trees, and my personal favorite: bourbon vanilla. Its landscapes include rainforests, deserts, highlands, and beautiful coastal areas with relaxed beaches.
The beach we chose is located just outside of the town of Mahajanga, in the Northwest of the island. It is the perfect quiet getaway for a few weeks of relaxed hacking under palm trees, while enjoying the company of like-minded people whenever you feel like it.
Accommodations
Considering the current level of inflation and rising prices, we're glad to inform you that at least one thing you don't have to worry about this time is the price of rooms for rent. Some of us have already reserved a 5-bedroom house on the beach for around 50 EUR/night total. Availability also seems to be good in January, so if you book a flight, you can be certain that you can find a decent place to stay at.
In fact, it looks like we will probably end up with a few larger houses very close to each other, so we will have a few location options for sessions (demos, talks, discussions, hacking, making, etc.) and socializing.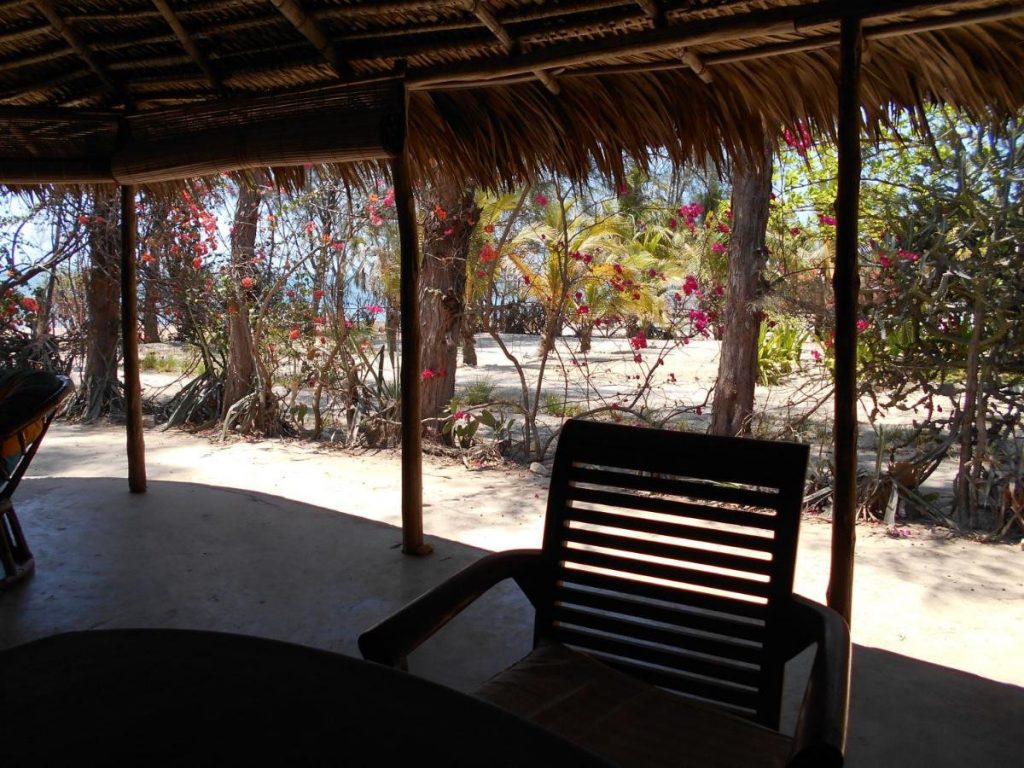 Getting there
In order to get to Madagascar, unless you travel-hack yourself an unusual route via the Comoros islands, you will want to book a flight to TNR airport.
There are 3 flights per week with a tiny local airline from TNR to MJN, which is just about 3.5 kilometers from our beach. But you can also take a bus there, of course. According to sources on the Web, the road between the capital city and Mahajanga is actually in very good shape.
More information
We're currently in the process of documenting more information on the wiki page for Episode 12. It's still a work in progress, but you can already find some things on there, like e.g. about the visa situation.
Questions?
Great! Ask us on the Fediverse, on Nostr, on X/Twitter, or in #hackerbeach on libera.chat. And if you're planning to actually come to Madagascar (or you're already there), please request an invite to our private XMPP channel.
See you on the beach!